Finding a dentist that can care not only for your needs but your entire family's is essential. It saves you time and the hassle of running around town to fulfill each family member's oral care needs. That's why family dentistry is so important. Murmann Dental Health in Naperville, IL, provides care for all ages.
Most importantly, our expert team is experienced in caring for your little ones. Getting your kids started with a positive dental experience can help them on their way to a lifetime of good oral habits. Here are just a few ways we can help!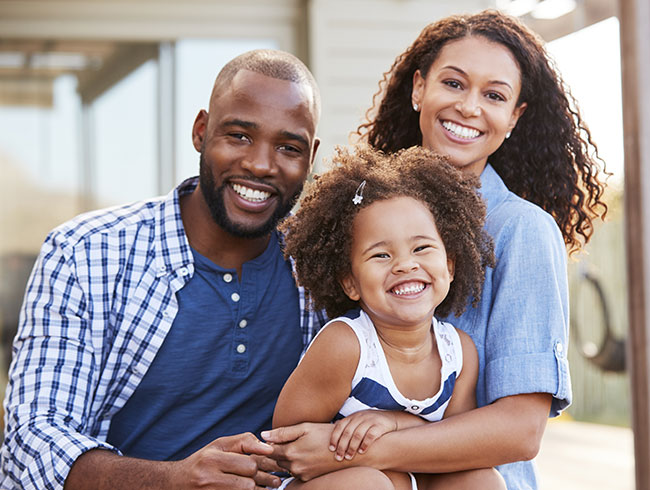 1. Care For The Littlest Ones
At Murmann Dental health, you can start bringing your child in for oral care as early as age 1. We are experts at treating young children and know how to spot potential issues as their first teeth form.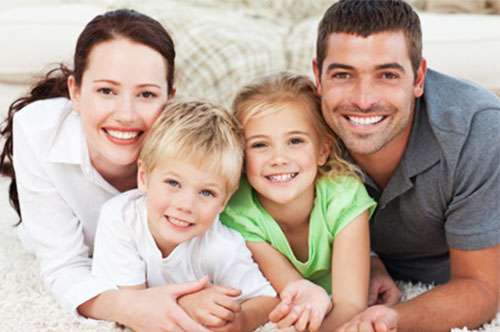 2. An Office Designed With Kids In Mind
From our kid-sized chairs and bookshelf in our waiting room to goodie bags and fun toothbrushes at the end of appointments, we've thought of all the ways little ones can feel positive about going to the dentist.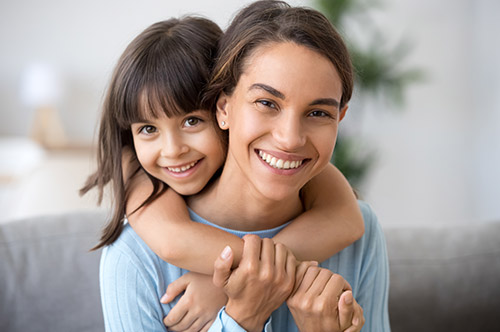 3. Comfortable Care Is Our Top Priority
We want every child to feel at ease during their treatment, so we use numbing gel can ensure their treatment is pain-free and even allow children to sit on their parent's lap during treatments.
When we say we handle family dentistry, we mean all ages from their first tooth on up. So, make your life easier and your child's dental care more comfortable, call us in Naperville, IL, at 630-864-6065 today!