We know better than anyone that while your dental checkups are necessary, they're also something you have to fit into your busy schedule. If you're looking for a dentist that's perfect for the whole family in Naperville, IL, Murmann Dental Health is your one-stop shop for all things dental care! Call Murmann Dental Health today at 630-864-6065 for an appointment that fits your family's needs.
Finding the right dentist is an essential part of your oral health. A practice that can include all the members of your family is even better! Here are three reasons why you should choose a family dental practice.
It's Convenient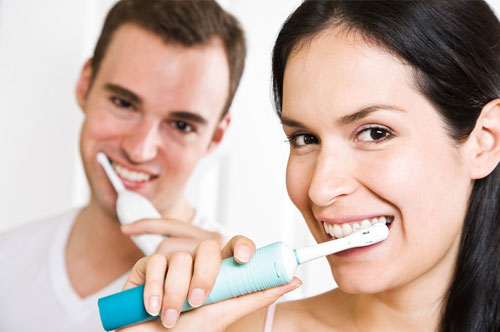 Say goodbye to running all over town to make your appointments! Here at Murmann Dental Health, we not only see patients from age 1, we offer individualized treatment for each of your family members at one location. We also try to see all of you at the same time for your convenience. Trips to the dentist are so much easier when it's a group visit!
We Have a Wide Range of Services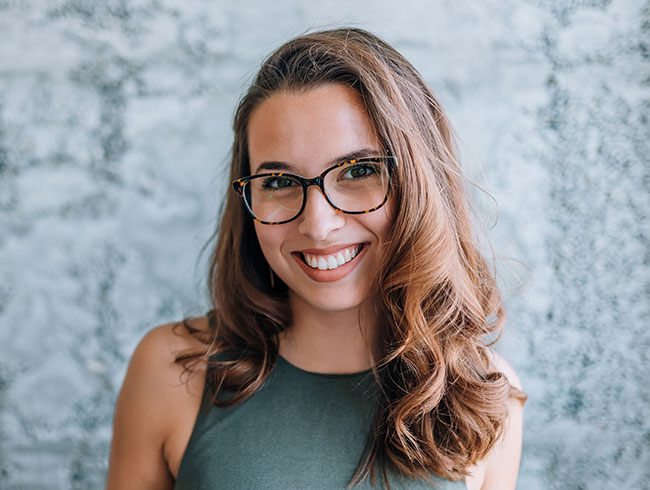 In addition to family-friendly visits, general cleanings, and preventive treatments, we have a wide range of cosmetic and restorative dentistry options. Has your smile dulled? We offer professional whitening services to brighten your teeth! Do you want to replace those gaps in your smile? Talk to us about fillings, crowns, or bridges during your next visit!
Your Kids Will Feel Right at Home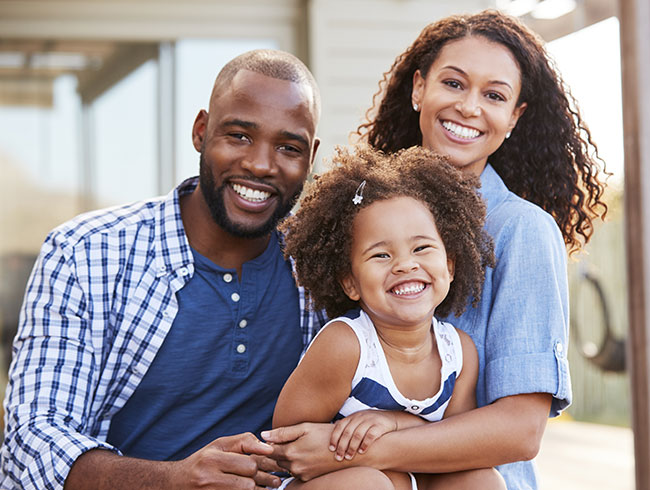 Visiting the dentist can be a big deal for your little ones. We've made it our mission to help your kids feel as safe and in control of their dental care as you do! They'll start their visit with the bookshelf in the waiting room. During their cleaning, they can choose fun flavored toothpaste and enjoy kid-sized chairs. On their way out, they'll get a goodie bag — including a new, exciting toothbrush!
Let's see those smiles! To visit us in Naperville, IL, call Murmann Dental Health today at 630-864-6065 or you can request an appointment online